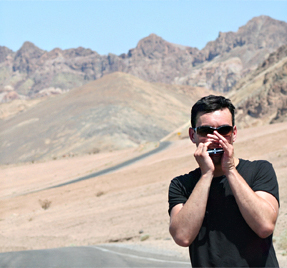 Your Harmonica Lesson start HERE!
Harmonica Classes by Skype offers you:
Harmonica Technique help with professional players

Lessons using new musical vocabulary and harmony structures

Knowledge of licks and other genre phrases from Blues to Classical Music

Learn reading music, playing Tunes and Improvisation

Lessons with professional harmonica players with over 20 years of experience.

Start having fun learning Harmonica now by Skype!
¨Harmonica Skype has helped me start playing harmonicas in a good way without the usual and hard to get rid of bad habits. I highly recommend you to use Harmonica Skype if you're serious about improving your Harmonica skills. Now I can play a few tunes in front of my friend and don't sound ridiculous.